Lisa M. Goldblatt, Esq.
Originally from Utica, New York, Lisa Goldblatt graduated from the University of Buffalo with a B.A. in Political Science. She then moved to Washington D.C. to attend The Catholic University of America, Columbus School of Law, graduating in May 2002.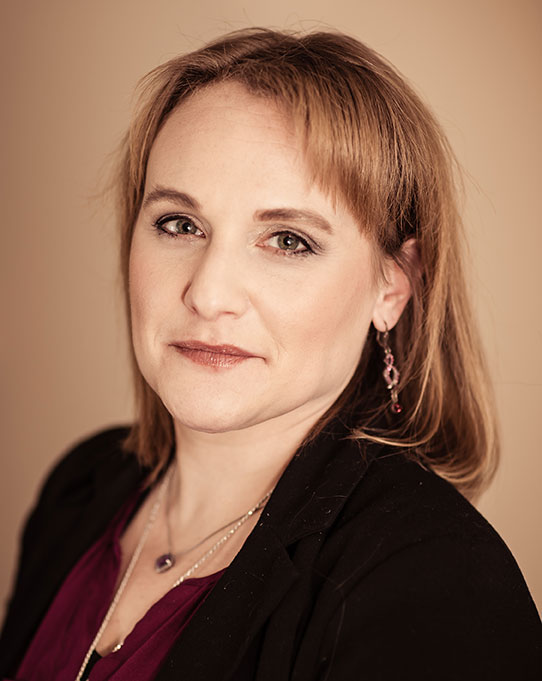 Ms. Goldblatt's areas of concentration include divorce, separation, alimony, marital property, prenuptial/postnuptial agreements, custody, child support, visitation, third party custody/visitation, protective orders and civil peace orders. During her 20 year career, Lisa has successfully litigated cases involving divorce, child support, child custody, de facto parent matters and third party/grandparent visitation matters in the circuit courts of Anne Arundel County, Baltimore City, Baltimore County, Carroll County, Howard County, Montgomery County and Prince George's County. Where possible, Lisa crafts agreements on child and spousal support, custody and visitation, and division of marital assets, so as to avoid the high financial and emotional costs of litigation. She takes the time to get to know her clients and works closely with them to develop agreements on these issues that will work well for them.
Ms. Goldblatt is also heavily involved in her community. She is on the Board of Trustees for the Columbia Festival of the Arts; a member of the Howard County Chamber of Commerce; and is an active member of her religious institution.
Contact
Address :
10440 Little Patuxent Parkway, Suite 300
Columbia, MD 21044
Phone :
(410) 740-0062
Fax :
(410) 740-5603
Email :
john@johnlillylaw.com