John R. Lilly, Esq.
John R. Lilly is the principal attorney for the Lilly Law Firm. He has been practicing law for over 30 years and has extensive trial experience. Mr. Lilly has successfully represented multiple men and women in a wide variety of criminal and civil matters. He primarily practices in the area of criminal and motor vehicle law defense but also handles a large number of accident cases and family law matters.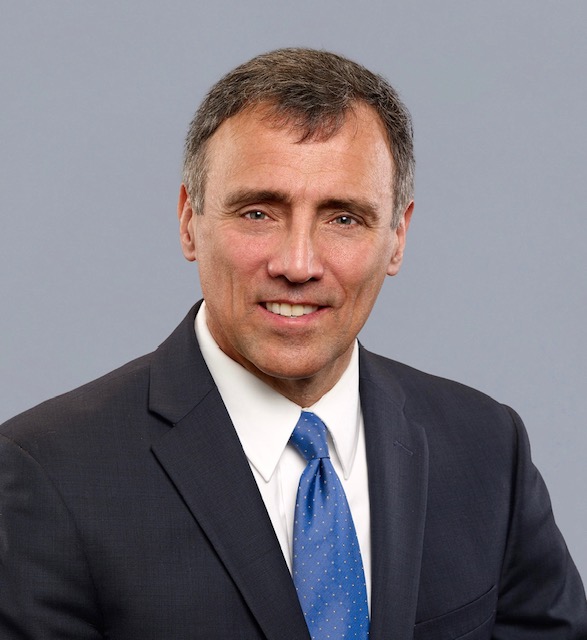 Mr. Lilly served as a Maryland Assistant State's Attorney from 1992 to 1998. He prosecuted numerous felonies and misdemeanors during that time – including serious motor vehicle offenses (DWI/DUI; Driving Without a License; Driving While Suspended; Driving While Revoked; etc.) – and developed a particular expertise with respect to narcotics crimes. Prior to his service as an Assistant State's Attorney, John was a Law Clerk to the Honorable David Gray Ross of Maryland's Seventh Judicial Circuit.
From 1998 to 2001, John was a Maryland Assistant Attorney General. Assigned to the Environmental Crimes Unit of the Criminal Investigations Division, he investigated and prosecuted a wide range of state criminal environmental offenses. He also drafted legislation and testified before the Maryland House of Delegates to strengthen Maryland's water pollution statute.
Since 2001, John has been on the defense side of the aisle with respect to criminal and motor vehicle law matters. He takes great pride in providing highly personalized and effective legal representation. With thorough preparation, hard work, and meticulous attention to detail, John consistently achieves outstanding results for his clients.
John also represents individuals who have been injured in accidents of all kinds, seeking and achieving full compensation for damages, such as medical expenses, lost wages, and pain and suffering.
In addition to his criminal and personal injury law practice, John also handles family law matters and is a certified mediator.
Mr. Lilly served as an intelligence officer in the U.S. Navy Reserve from 1995 to 2015. A qualified Information Dominance Warfare Officer, he was mobilized for two years after September 11, 2001. He also served as the Senior Policy Advisor at the Office of Naval Intelligence from 2009 to 2010.
Mr. Lilly received his Juris Doctor from the University of Baltimore (UB) School of Law in 1991. He was an Adjunct Professor of Law at UB from 1999 to 2000. John received a B.A. degree from George Washington University in 1987.
John is a member of the Maryland State Bar Association and the Howard County Bar Association. He is a past chairman of the Oakland Mills Village Board in Columbia.
In his spare time, John enjoys reading, writing, photography, genealogy, and the outdoors. He coached youth soccer for nine years and is an Assistant Scoutmaster of Troop 75 in Columbia.